Interfacial's Development Services Division is located in the Cervenka Center, a world-class incubation facility in Prescott, Wisconsin. Its labs are outfitted with state of the art melt processing, prototyping and characterization equipment.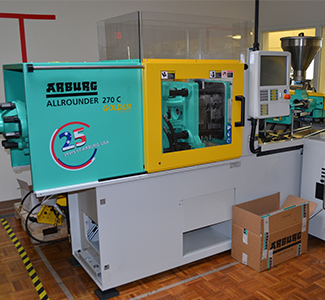 Melt Processing Capabilities
11 mm Thermo Fisher Twin Screw Extruder (40:1 L:D)
27 mm Entek Twin Screw Extruder (52:1 L:D)
Twin Screw Extruder auxiliaries

Side stuffing
Gravimetric feeding
Liquid injection unit
Melt pump
Vacuum stuffer
Inline screen changer
Profile extrusion
Air/water cooling belt
Strand and underwater pelletizing
High speed blender
Inline rheometer
Thermo Fisher Mini-molder
Arburg 270C 40 Ton Injection Molder
ASTM Specimen and Plaque tooling
Pellet Mill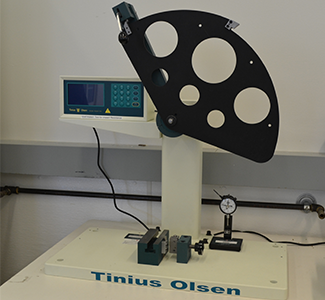 Characterization Capabilities
Hitachi SEM/EDAX
Netsch TGA/DSC
Bruker FTIR
Waters GPC/HPLC
MTS Universal Testing Machine
Tinius Olsen Impact Tester
RayRan Heat Distortion Temperature Tester
RayRan Melt Flow Indexer
Dynisco Capillary Rheometer
Moisture Analyzer
Conductivity Tester
Durometer Tester
Colorimeter
Sintering Furnace
Drying Ovens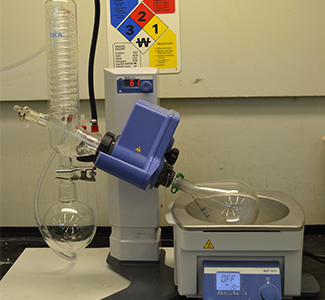 Chemical Synthesis Capabilities
Organic/Inorganic Synthesis
Glassware
Roto-evaporators
Precision Balances
Silverson High Speed Mixer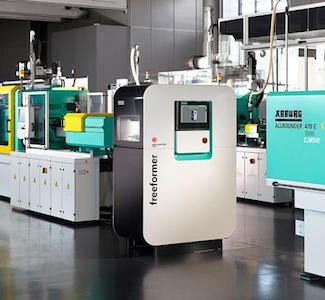 Additive Manufacturing
(3D Printing)
Unique Industry Knowledge Related to 3D Printing Materials and Processing Technologies
Novel Materials Development Capability for Open and Closed 3D Printing Systems.
Prototyping and Short Run Manufacturing based on the Arburg Freeformer Technology.
Ability to Work with Novel 3D Printed Materials, including FDA Approved Materials, Polyolefins, etc.
Applications Development Utilizing Freeformer Technology and Novel Materials.